News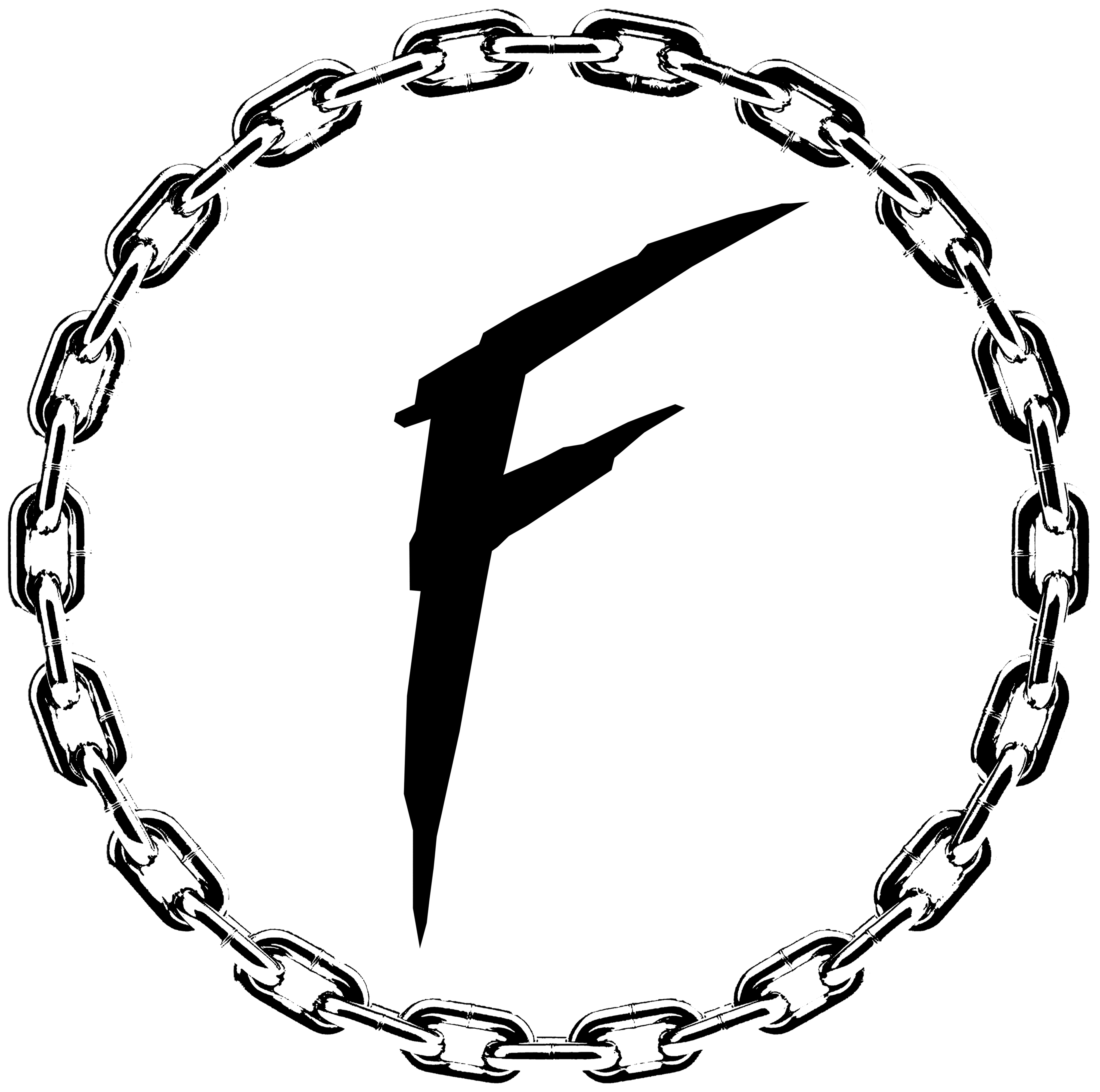 Out Now | SUBURBAN ANNIHILATION The California Hardcore Explosion / From The City to The Beach: 1978-1983 2xLP
Announcing | SUBURBAN ANNIHILATION The California Hardcore Explosion / From The City to The Beach: 1978-1983 2xLP. Available to pre-order now.
Futurismo present their new anthology series: Altered Vision, beginning with SUBURBAN ANNIHILATION. This aggressive collection draws from California's rich history of punk, more specifically hardcore: a new sound that eschewed melody for intensity, a sound that took punk harder and faster, a sound intrinsically American. Whilst hardcore was also burning over on the East Coast, it was in California that it had ignited and sprawled, a sonic punch in the face that raged socio-political disdain and total abandonment for commercialism, fuelled by a crumbling American Dream and the collapse of family values.
Suburban Annihilation showcases some the most important bands of the West Coast. Blasting off with the Adolescents 'I Hate Children', it heads from the year zero of Middle Class's 'Out Of Vogue' to the surf punk of Agent Orange's 'Bloodstains', from the outlaw of The Gun Club's 'She's Like Heroin to Me' to the classic anti-anthems: 'Live Fast Die Young' by the Circle Jerks and 'California Über Alles' by the Dead Kennedys. Also present are many other integral bands: T.S.O.L, Wasted Youth, Germs, Social Distortion, Suicidal Tendencies, Negative Trend, Flipper and many more.
Though the music was designed to repel, this document has been lovingly designed to remind us that this genre created some of the most immediate and acutely-realised music ever produced. Making this collection of choice cuts essential for long-time fans of hardcore and punk, just as those new and inquisitive about one of the most angry and pissed off genres to have given birth in America.
This 2xLP comes in a choice of ltd edition coloured vinyl: Wastoid City and Concrete Beach, contains a tracklist co-curated by Henry Rollins, liners by Lisa Fancher of Frontier, a bio by author Benjamin Myers, and a booklet featuring an array of images by the legendary punk photographer Edward Colver. A CD version is also available.
/////////////////////////////////////////////////////////////////////////////////////////////////////////////////////////////////////////////// 11.01.23

Out Now | SEVERED HEADS Bad Mood Guy 2xLP
Announcing | SEVERED HEADS Bad Mood Guy 2xLP. Known for exploring the spectrums of noise, with an oeuvre of electronic experimentation that dates back to 1979, Australia's Severed Heads rawly garnered everything from the sources around them: the sounds of the city, tape loops, old machines, all distorted, fuzzed, edited and delayed.

Although essentially one man, chief noisemaker Tom Ellard, in 1987 he was joined by film maker/homebrew video synthesizer operator Stephen Jones, and effects producer Robert Racic, who had worked with New Order, to create Bad Mood Guy. The result is a punishing view of pop, all crunching rhythms and electronic juxtapose. By incorporating popular tropes such as consistent rhythms, melodic vocal lines and drum machines this was perhaps as near to a little "boogie-oogie-oogie" as Severed Heads were likely to get, but the outcome is a striking hybrid of the avant-garde, EBM and Synth-pop, an industrial vortex in which the sounds of the 20th century are sucked in and spat out around a monstrous dance beat.

Never pandering to expectations, Ellard saw dance music as a benchmark area where exploration was still possible. Whilst many of their contemporaries persisted without dignity, Bad Mood Guy's cool melancholy assured a fanbase in America and dance floor loyalty with 'Hot With Fleas', which dares to sit alongside classics like 'Dead Eyes Opened'. The unique inventiveness inherent in Severed Head's work make this essential for fans of Throbbing Gristle, Kraftwerk, Skinny Puppy and Cabaret Voltaire.

The deluxe remastered version of this LP comes with a 2nd LP containing lost original versions and remixes, and comes in a choice of ltd edition coloured vinyl. It is packaged in a metallic silver outer sleeve, a metallic gold inner sleeve and comes with a 12pg artzine booklet with liners. A standards CD version is also available in a digipak format.
/////////////////////////////////////////////////////////////////////////////////////////////////////////////////////////////////////////////// 10.01.23

Out Now | CHROME Red Exposure LP
Announcing | CHROME Red Exposure LP. The classic 1980 album gets a long overdue pressing in a remastered deluxe edition chromed sleeve package.
Arguably considered the San Francisco bands greatest work, Red Exposure was the definitive version of Chrome's idiosyncratic approach to sound: a projected vision of near future dystopia via an undefinable guise of experimental space rock and punk-tinged alien soundscapes. Here, the band simultaneously draw from the otherworldly noises of their past records, whilst pushing their synthesizers forward into, albeit oblique, pop song structures.
Damon Edge's vocals paint images of humanities future on the edge of total destruction. Helios Creed's guitar multilayers it's way into a completely different aural spectrum, slashing against rhythmic pulsations, loops and experimentations to create a sound that even today feels beyond the here and now.

Red Exposure seemed to envision a deconstruction of rock 'n' roll, aimed to break past the shell of cliché that it would of course eventually come to inhabit, all of which make this disk of new wave nihilism vital for fans of Space rock, Krautrock, Throbbing Gristle, Cabaret Voltaire and Suicide.
The deluxe remastered version of this out of print 1980 LP is presented here in a choice of ltd edition coloured vinyl. It comes packaged in a chromed mirrorboard sleeve, contains a large screenprinted poster printed with neon ink featuring unseen photographs of the band by Dan Wagner, and a bonus track.

/////////////////////////////////////////////////////////////////////////////////////////////////////////////////////////////////////////////// 06.09.22

Out Now | UNITS Digital Stimulation LP+CD
We are thrilled to announce the first release under the new Futurismo: UNITS Digital Stimulation gets a brand new deluxe pressing and package.

The 1980 debut album by San Francisco's The Units is a revered masterpiece, a dystopic art space vision that helped reshape sound for a new age. Featuring the now classic 'High Pressure Days' this out of print collection of synthesized punk is a time capsule brought up from the dawn of the digi-age; all metronomical rhythms, wry lines and ice-cold delivery, making it vital for fans of Screamers, Suicide and Devo.

The deluxe remastered version of this out of print 1980 LP is presented here in a choice of ltd edition coloured vinyl, and includes a CD of the album completely remixed in 2020 by Scott Ryser. The front cover is an exact recreation of the original, and elsewhere the art utilises markings and scribbles from the original eighties art boards.This release also contains a 12pg art booklet containing rare imagery and new liner notes. Also for the first time in history Digital Stimulation will be available on a super ltd edition Cassette.

/////////////////////////////////////////////////////////////////////////////////////////////////////////////////////////////////////////////// 19.07.22

DEATH IS SOMETIMES A MIRAGE.
The ice age has thawed…we are back. We have all been through hardships over the last couple of years, some far more serious than others, but I am overjoyed to let you know that despite having to make the very hard decision to close our doors, Futurismo has returned.
Some things have most certainly changed, but we hope you find the quality and spirit very much the same.
To all those that lent kind words during it's closure, we thank you.
Some of our first release titles will start getting announced soon, plus we have the first in our new anthology compilation series in the works. We will update you on these and others over the coming weeks.
Again, we thank you all for your past support.

Futurismo is dead, long live Futurismo.

/////////////////////////////////////////////////////////////////////////////////////////////////////////////////////////////////////////////// 12.07.22