Info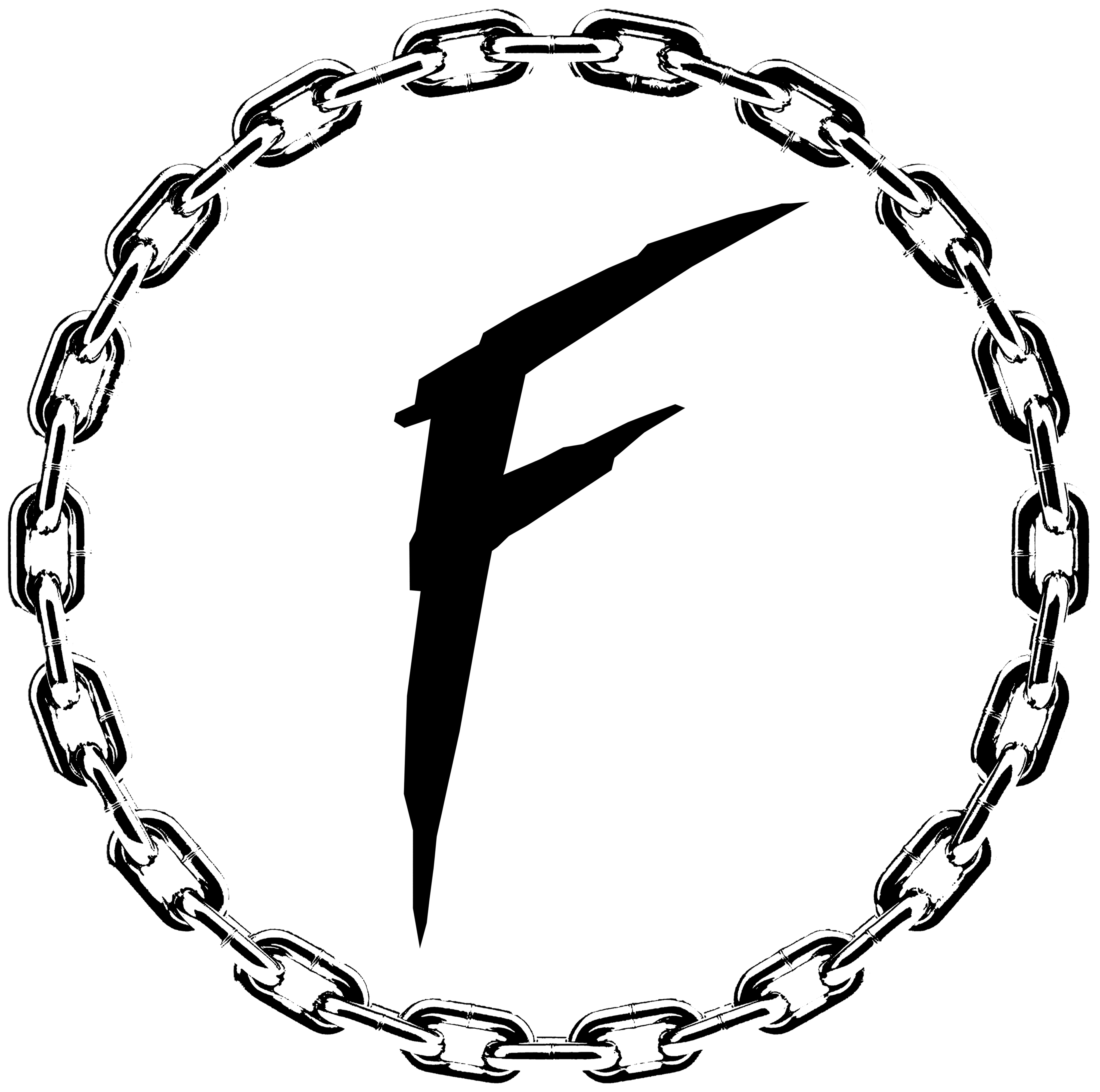 Futurismo was created by postmodern designer Del Jae. He is responsible for the design and curation of
all it's output. Taking inspiration from the 1970's / 1980's punk and new wave subcultures prevalent in
California, New York and London, and the prospective surf + skateboard cultures that ran in tandem,
Futurismo's mindset is fuelled by artistic integrity and a forward thinking design ethos
that takes as much influence from the past as it informs the future.
The record label is focused on shedding light on important, rare or subterranean works from the archetypes of
rock 'n' roll's first century. Treating each release as a revered artifact, there is no simple rehousing of a previous incarnation, whether it's something brand new, a subtle tweak to an original or a complete redux overhaul, every
Futurismo release hopes to add a weight of importance to the recording by projecting it's exterior through
the label's unique creative lens. The records division of Futurismo is part of Republic Of Music.
STORE POSTAGE
UK: All shipments are posted Royal Mail Domestic.
USA / Rest of The World: All shipments are posted Royal Mail International.
Please note: International customers are responsible for any customs tax
that may occur when delivered to their respective country.




RECORD DISTRIBUTION
UK / EU: Republic Of Music
[email protected]
USA: Light In The Attic
[email protected]


CLOTHING LABEL
Future stockists please contact:
[email protected]