News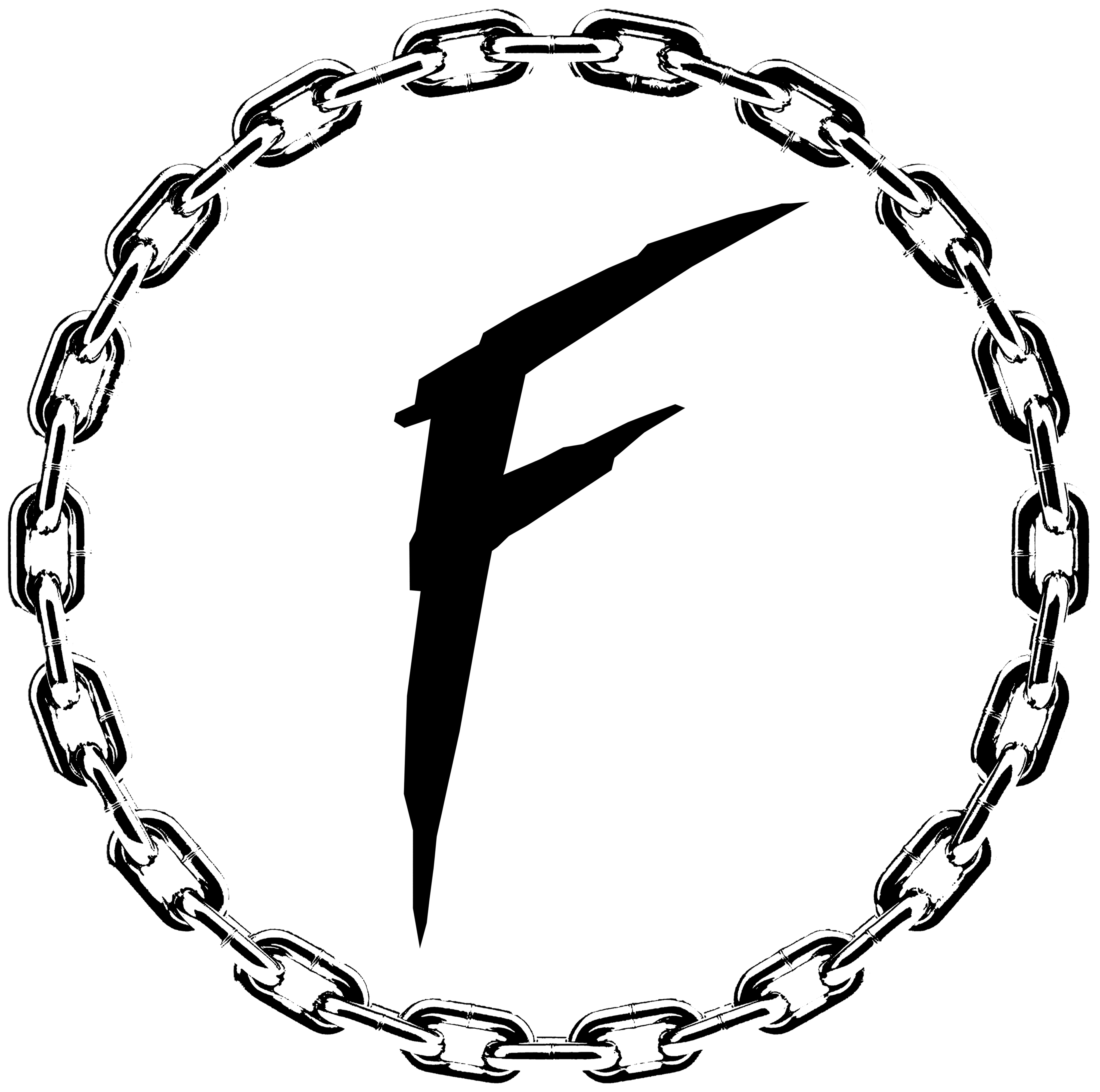 Announcing | UNITS Digital Stimulation LP+CD
We are thrilled to announce the first release under the new Futurismo: UNITS Digital Stimulation gets a brand new deluxe pressing and package.

The 1980 debut album by San Francisco's The Units is a revered masterpiece, a dystopic art space vision that helped reshape sound for a new age. Featuring the now classic 'High Pressure Days' this out of print collection of synthesized punk is a time capsule brought up from the dawn of the digi-age; all metronomical rhythms, wry lines and ice-cold delivery, making it vital for fans of Screamers, Suicide and Devo.

The deluxe remastered version of this out of print 1980 LP is presented here in a choice of ltd edition coloured vinyl, and includes a CD of the album completely remixed in 2020 by Scott Ryser. The front cover is an exact recreation of the original, and elsewhere the art utilises markings and scribbles from the original eighties art boards.This release also contains a 12pg art booklet containing rare imagery and new liner notes. Also for the first time in history Digital Stimulation will be available on a super ltd edition Cassette.

/////////////////////////////////////////////////////////////////////////////////////////////////////////////////////////////////////////////// 19.07.22

DEATH IS SOMETIMES A MIRAGE.
The ice age has thawed…we are back. We have all been through hardships over the last couple of years, some far more serious than others, but I am overjoyed to let you know that despite having to make the very hard decision to close our doors, Futurismo has returned.
Some things have most certainly changed, but we hope you find the quality and spirit very much the same.
To all those that lent kind words during it's closure, we thank you.
Some of our first release titles will start getting announced soon, plus we have the first in our new anthology compilation series in the works. We will update you on these and others over the coming weeks.
Again, we thank you all for your past support.

Futurismo is dead, long live Futurismo.

/////////////////////////////////////////////////////////////////////////////////////////////////////////////////////////////////////////////// 12.07.22